worry free | easy to integrate | complete solutions
"I'd put my money on solar energy…I hope we don't have to wait till oil and coal run out before we tackle that."
~ Thomas Edison, (in conversation with Henry Ford, 1931)
How do solar panels produce electricity?
More solar energy strikes this planet in one hour than the entire world can use in a year.  That's impressive.  While that energy arrives as heat and light, solar photovoltaic panels can turn that sunshine into electricity.  
The technology continues to evolve as systems become more efficient and less expensive than ever before.  There really is no reason every building couldn't be generating power on-site.
So how does it work? The science is most easily explained with video and animation. The good folks at the Department of Energy have just the ticket. Their video quickly walks through the basics of PV systems and how they can send energy to batteries or the electric power grid.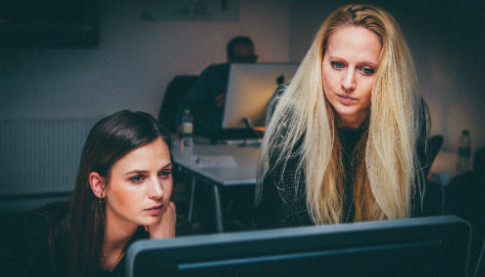 It's a convergence. Facilities budgets are tight. Energy needs are changing and energy costs are rising. And at the same time organizations and stakeholders are both embracing more ambitious sustainability goals.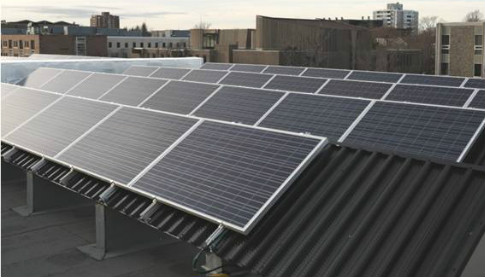 The solution? Go solar – save the planet – earn money. With an onsite solar energy system you can harness sunshine, convert it to electricity, and deliver measurable energy savings to your building.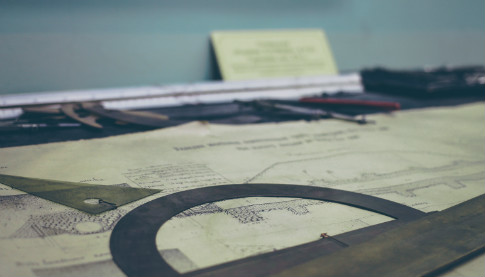 Wall mounted, roof mounted or ground mounted – the team at My Generation can custom design the best option for your location.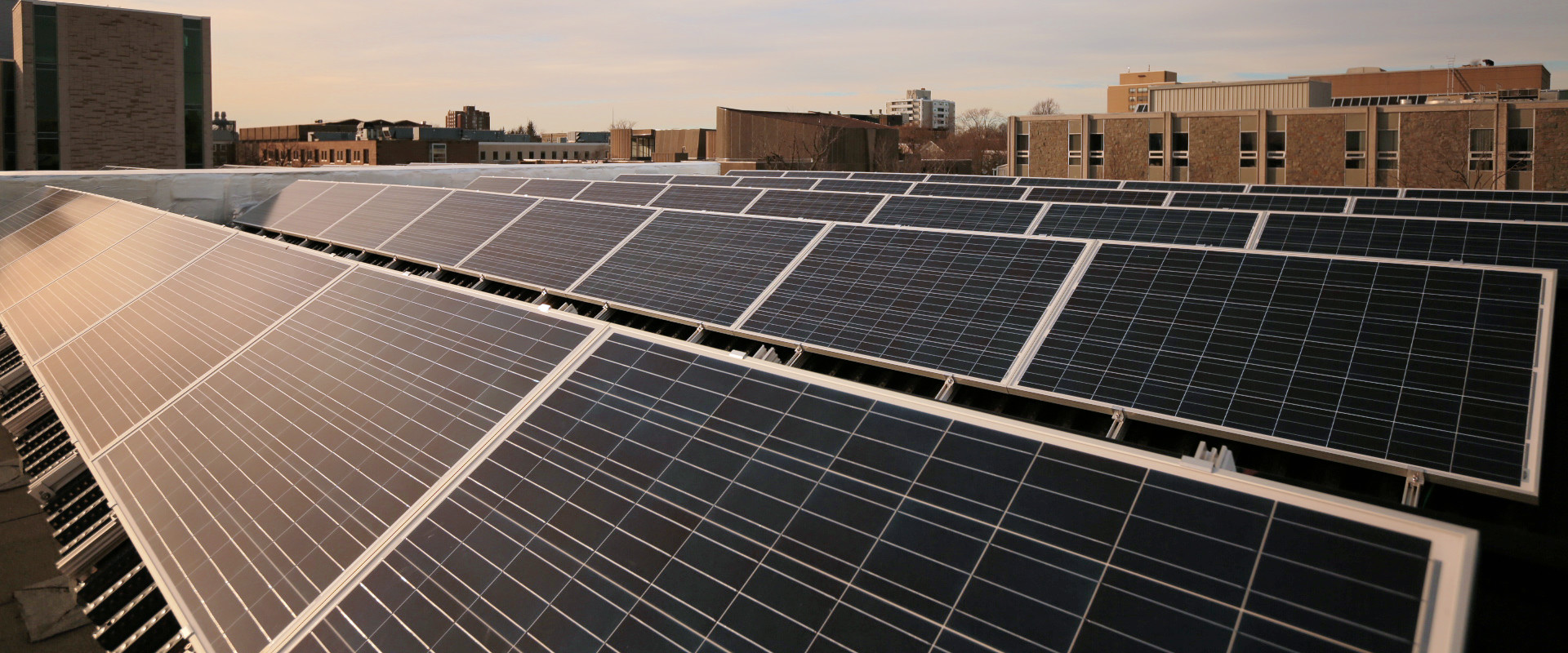 19.5 kW system
Client:  Dalhousie University
Location: Halifax Nova Scotia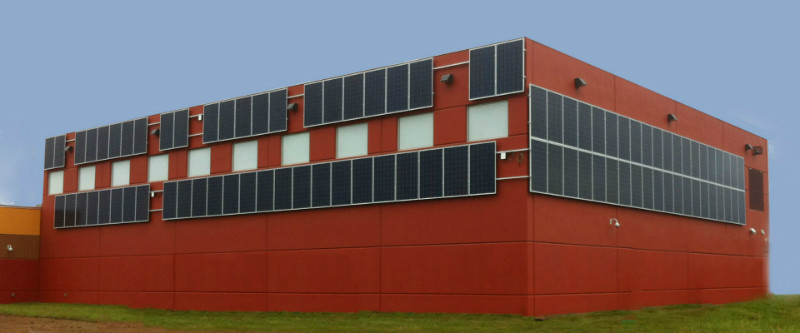 22.5 kW
Client: Membertou First Nation
Location: Membertou, Nova Scotia
Solar power is the last energy resource that isn't owned yet – nobody taxes the sun yet.